A&I DIGEST 2018
Ra Wins "Best Design" At Architects Interiors Annual Event
Jun-15 2015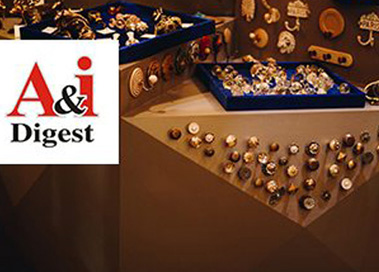 Ra lifestyles are extremely proud and honored to have received the first prize for the stall design in the most prestigious event A & I.
We would like to thank Pranav Thakor for his creating such a beautiful design and making sure it was executed to perfection.
Dear Amit Danait, we can't thank you enough for all your support and love for last decade. The entire Ra family thanks you.
Thank you to the jury members for your support.